When I originally started to blog in August of 2018, I had absolutely no idea what I was doing or what to expect. I started blogging because I had decided I needed something other than a paid job. I had also needed a hobby and something that was just mine. I had fallen in love with writing when I started college in 2011. So when I started looking for new hobbies and ways to maybe earn some extra money, I saw an ad on Facebook about blogging. I watched a few videos online and decided I would give it a try. My first post was a little wonky, but since then I have grown so much in my writing. I don't think I really understood what blogging is, even though I read articles and recipes online all of the time. I have gained such an appreciation for those who express themselves this way and it is one of the reasons why I am going to continue creating and writing my blog. It has become less of a hobby and more of a passion.
I get a few odd looks when people ask me what my small business is. I don't think that people understand that the majority of what they read online, is written by bloggers. I like to think of it all as online journalism and writing. Thanks to the internet, more people have a voice and a platform.
I have changed my website design twice, have written 100 articles, learned multiple programs, found out what SEO and DA are, and enjoyed every minute of it. I started at 0 followers, and began this month with 2,242 Twitter followers, 1,321 Instagram followers, and 503 followers on Facebook. Pinterest is always a work in progress. And, I beat the odds. Eighty percent of new bloggers give up within the first year. Because of all of you, I can do something I absolutely love, so thank you from the bottom of my heart.
In the last year, I have learned so many things. But there are four important things that I discovered along the way that I did not expect. I knew that I loved writing, but I started the blog with no expectations. I did not realize that it would be so much bigger and important to me than it is now. So, here are the four things I discovered about blogging that I didn't expect:
Please note, this post may contain affiliate links. By clicking on those links, I may earn a small commision at no cost to you.
Making New Friends– When I started blogging, I did not realize that there is a community. Any of you who know me outside of the virtual world, you know I have a huge family and an even bigger extended family. I am all about having people at my house and wherever I go, I collect a crowd. I am extremely social, even to a fault. Being part of the blogging community is not very different. I have made some wonderful friends and joined a community of people that are so supportive and inspiring. I had no idea that I would establish such amazing relationships and find a new but different community online. Blogging sometimes isn't easy, and there is writers block or real life that gets in the way. However, this community cheers me on and supports me when I am having a "malfunction". I want to thank especially Angela from Mean Green Chef, Jennifer from This Family Blog, and Tricia from Born To Be Boomers, who are my friends and cheerleaders, and that even online, we can have a good laugh and enjoy some shenanigans. Beware the world should we ever get drinks together. And thank you to all of you other folks out there, because there are too many to name… who have answered questions, notice when I fall off of the radar and who support my stuff even when they don't agree or have any idea what I'm talking about. And, in this big world of bloggers, the world has become much tinier. The degrees of separation have gotten even smaller, especially when one of your blogger friends you meant online went to your tiny highschool thirty years ago or has 14 friends in common on Facebook….
Finding A New Talent– I knew I was talented in writing and it is something I so enjoy, but haven't had time for. I was so happy that I could grow that talent by working online and really expanding my creativity. However, blogging is not just about writing. It's about visual images as well. Many bloggers use stock photos, but I use my own. I have discovered that I am a talented photographer and it is something I really enjoy. I would have never thought I had such a hidden talent because I am not the most creative person. I also don't have the patience for crafts and other artsy things, so I'm glad a found this new "art form" that is perfect for me.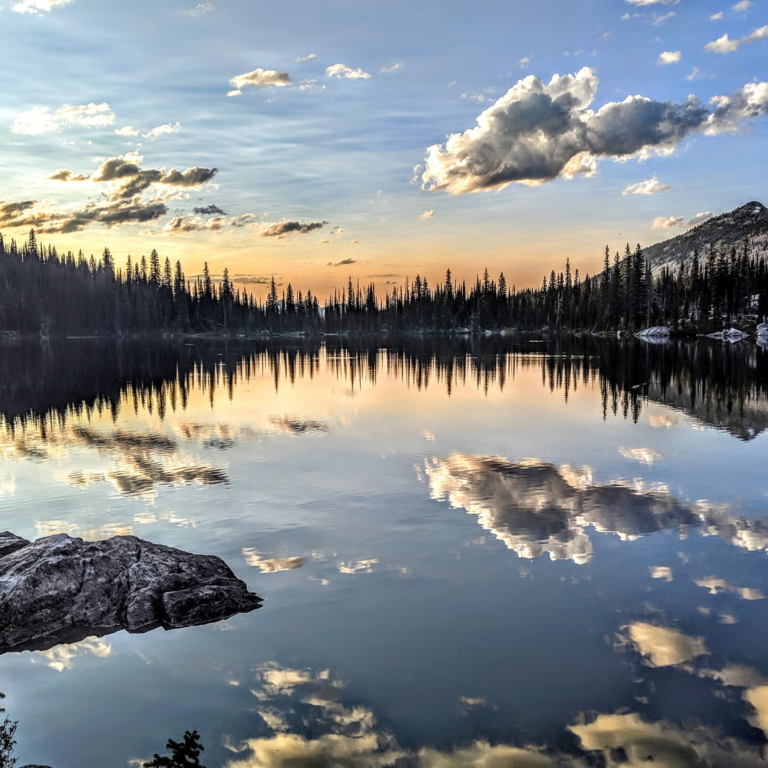 Inspiring Others– Writing can be powerful. I had hoped that if I inspired just one person, then I have done what I set out to do. My goal was to inspire people to get outside. When I read my comments, my heart bursts from how with just a few words, I can make someone think or feel something. It is pretty astounding and mind-blowing to me, that bloggers can change the world, one word at a time.
Broadening My Horizons– I have learned so much about myself this last year. Besides all of the computer stuff, I have really learned about the world in general. I connected with bloggers from all walks of life, and enjoy their stories. I have found some amazing recipes, parenting tips and hacks, and much, much more. Some of the most inspiring blogs that I discovered, are More On My Plate (Karla is a rock star) and The House That Never Slumbers (Christa aka Insomnomom makes me belly laugh, a lot…).
I want to thank my husband, you lets me peck away late at night on my computer, with minimal grumbling. I also want to thank my kids that have come up with some of the best ideas, and love opening my business packages. All of my family, have been so supportive and have no problem commenting, liking and sharing my stuff. I love all of you, even Bratface. 🙂
Thank you again, to all of you that inspire me every day to keep doing this. This last year has had lots of bumps in the road and a few new, gray hairs. Life has been rough, but this has been my constant. You are all awesome and I am grateful to have all of you in my life. To new projects, more exciting adventures and inspiring more people. Hopefully, I'll be launching The Adventure More Podcast in September (only two months late). I'm ready for another year and I'll be taking it by storm with even more passion. Be outside with no limits. Love, Pauline