Today while dropping something off to a friend, I encountered quite a crowd running on the backroads. Of course, they were all at least 6 feet apart, but staying active while being safe. The governor of Montana even has outdoor activities listed as an essential activity, as long as people are following the CDC guidelines. Even though you may be cooped up inside in a place that you can't get outdoors, there are many ways to enjoy the outside without having to adventure into the mountains and forest, or even leave your house. Here are just a few things to try while you're self-quarantining, social distancing or following a stay-at-home order.
Walk or Hike With SilentHike– I came across the SilentHike download a few weeks ago and it was perfect timing. A relaxing guided meditation download, it has been really helpful to calm the nerves and change up the routine during my hikes and walks. You can check out the full review here.
Create an Outdoor Adventure Bucket List– Cooped up inside and unable to travel? Why not update or create the ultimate outdoor bucket list? Check out this post on creating an outdoor adventure bucket list and where some of my inspiration comes from. Create a vision board or a scrapbook of all of the adventures you want to go on or places you want to explore.
Take Nature Photos – Go outside!!! Even if it is in your own yard and you don't have a fancy camera, try taking some nature photos. It is a great way to soak in a bit of fresh air and vitamin D. My kids and I have enjoyed short walks and taking pictures of whatever we find.
Please note, this post may contain affiliate links. By clicking on those links, I may earn a small commision at no cost to you.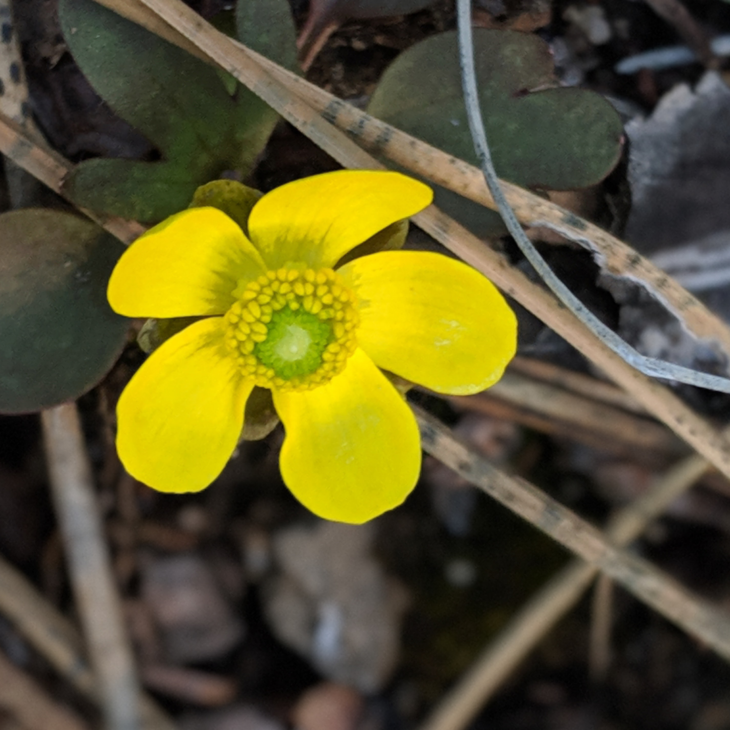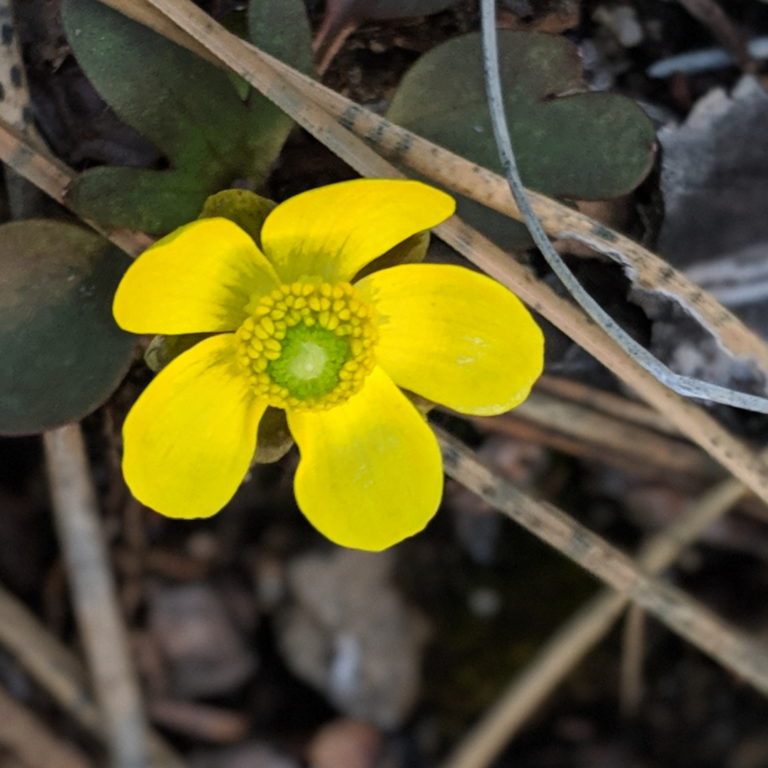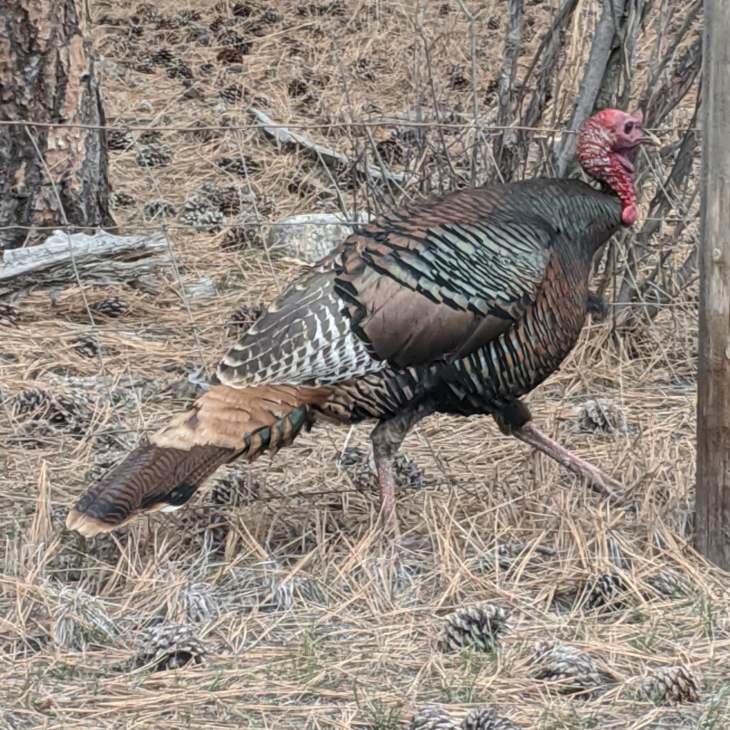 Explore the National Parks Virtually – I am a fan of Google Earth. It has been a few years since I looked at it, and it sure has changed. Besides it being free, you can explore over 30 of the National Parks right from your living room. Check out Yellowstone, Glacier and Arches, to name a few.
Try Atlas Obscura's List of "Wonder From Home" – So many things to choose from, right from the comfort of your home. From aquariums to helping scientists, there is so much to choose from, and right from your own couch. Some of the nature-inspired adventures include:
Bird Watching – Hang up a bird feeder outside your home or go for a nature walk to discover birds. If you need help identifying birds, check out a local Facebook birding group like Montana Birding or a bird guide like "National Geographic's Backyard Guide to the Birds of North America". Be sure to grab your binoculars.
Explore the Earth From Space With Earth Observatory – One of my favorite things about living in the mountains, is being able to gaze up at night and see millions of stars with no light pollution. I have fond memories of laying outdoors at night when I was a kid and trying to figure out the constellations. But the Earth Observatory is amazing!!! So many celestial features that can't be seen with the naked eye and some of the coolest pictures of the earth from space.
Meditate in Nature – Besides SilentHike, another great way to balance and rejuvenate the mind is to meditate in nature. I find that sitting quietly, breathing and observing nature can be so calming. I know this is a children's book, but "Put On Your Your Owl's Eyes" is the perfect mix of meditation, observation and nature journaling. Check out my review here.
Practice Your Outdoor Cooking Skills – It is almost summertime and I am ready for cooking outdoors. I cook just as well outside over a fire or using a camp stove, as I do on my stove pot. Because many camping recipes use a few ingredients, this should be perfect right when a lot of foods are missing from the grocery stores. Our favorite resource for backpacking and camping meals is montYboca, which I have done a few reviews on this site about, including a review of their backpacking recipe book.
Hike or Walk the Backroads and Off the Beaten Path – Hiking or walking is a great way to get outdoors and practice social distancing. As a family and as an individual, I prefer to keep to the roads and paths less traveled. I go to be by myself or to spend quality time with my kids. We are always looking for new trails and luckily live in a place where there are thousands. Two apps that I absolutely love are:
onX offroad – This is the best app that I have found for finding trails and maps. It details all of the trail on your area and specifies what kind of traffic i.e foot, horse, atv etc. is allowed on each trail. The downloadable maps are fantastic for navigating. I discovered this app last year and I think it is a must for all outdoor enthusiasts. Initially, I used it to find open off-roading trails because the travel maps are cumbersome, hard to read and not consumer-friendly. Now I use it for all of my trips, on for and on wheels.
AllTrails – After I have found new hiking trails on onX offroad, I look them up on AllTrails for more information, such as the difficulty, length, and reviews from other hikers.
Listen to Outdoor and Nature Podcasts – There are so many outdoor-themed podcasts. Here's a few from my post last year, that I absolutely love. I particularly enjoy the American National Park's Podcast, one of my favorites.
Trek or Through-Hike From Your Own Home – Many mountaineers and adventure enthusiasts haven't let social distancing ruin their fun. Rail runner Rory Southworth got together 30 hikers, runners and climbers to "climb" to Everest Base Camp virtually. These guys climbed stairs as home and even camped in their living rooms. Becky the Traveler came up with an awesome guide on how to turn your stairs into a mountain. So, why not get your gear together and "climb" the highest peak in your state or "hike" the Pacific Crest Trail, right in your own home? It's a great way to get exercise too.
Explore the Outdoors With Documentaries – If you can't go yourself, at least you can observe nature from your own living room. I mentioned in another post the because of sickness, bad weather and upgraded internet, we are now streaming. I didn't want my kids to completely rot their brains because watching tv is a novelty at our house, so we have been streaming a lot of National Geographic documentaries. Our favorites so far have been the National Parks Collection, Lewis and Clark (because we live about 5 miles from the historic trail), and lots of Disneynature. My son loves Disneynature Bears the best.
Yard Games – Now is the perfect time to practice for the summer evenings and the full-contact family competitions. I kid you know, all sports in our family become full-contact at some point, including rockhounding. Try some crochet or the classic game of horseshoes. Now that the snow is kind-of melted and the sun sets later, our evenings have been full of good old-fashioned family competition.
Rock Hounding – I am sure every kid I know has come home with rocks in their pockets at least once. I love looking for rocks like fossils and crystals. And I have never encountered anyone else on any of my rockhounding adventures. Check with your local rock hounding group or online for great areas to find some gems, pun intended. Falcon Guides has a lot of resources for rockhounding especially by state and many other outdoor adventures. Be sure to adhere to all local rules and guidelines.
Go Camping – And if all else fails, go camping. Find the most remote spot that you know and pitch a tent or park the RV. Unfortunately, there is too much snow in the mountains right now, otherwise, that is where I would be. I am not a big fan of snow camping. Besides, who says you have to camp in the forest or mountains? Try pitching your tent in your yard or even in your living room.
Can you think of any outdoor adventures that you can try from the comfort of your home? What other outdoor activities can you try while safely social distancing? Which of these would you try? As always, be outside with no limits but don't forget social distancing, even when the world is off-kilter.