My 2019 Montana Bucket List
Last year, we decided as family to explore more places in Montana. I could not believe that I haven't taken advantage more of the fact that I live in one of the most beautiful states in the country. Montana is the fourth largest state and the third least populated. Not only that, it is rich in historical value and has lots of attractions from nature and National parks to Western history and cool festivals. We always explore and camp in the same areas year after year and I decided that I needed a change. This year I am creating a bucket list of places I want to see this year. I plan on checking every single one of my list, or at least making the biggest effort possible.
The majority of the places on my list are within driving distance, three hours away tops. My goal is to visit all 12 places. It's not all about hiking and camping and there is a nice variety between outdoorsy stuff and fun places to explore. I have multiple State parks on my list which is crazy, but in a good way. The summer season runs May through September so this gives me 5 months to check out all of these places. For more information about visiting Montana, check out https://visitmt.com or http://montanakids.com/. For fun books or imformative books about Montana from it's wildlife to history and for kids to adults, check out https://www.farcountrypress.com/.
Bannack State Park– Bannack was the first state capital of Montana and established in 1862. With over 60 structures still standing, it is a great way to spend a day trip. Bannack was established when gold was discovered there and by the 1950's was completely abandoned. Bannack is also home to the oldest and still active Masonic Lodge. When visiting the park you can go on a self guided tour or with a guide, both are both fun. The park has lots of activities such as gold panning, camping, live history weekend, ice skating and a ghost tour. I have visited here before but I want to experience Bannack Days or the ghost tour. You can also rent out teepees to stay in if you dont want to haul along your tent. For more information check out http://bannack.org/ or http://stateparks.mt.gov/bannack/
Please note, this post may contain affiliate links. By clicking on those links, I may earn a small commision at no cost to you.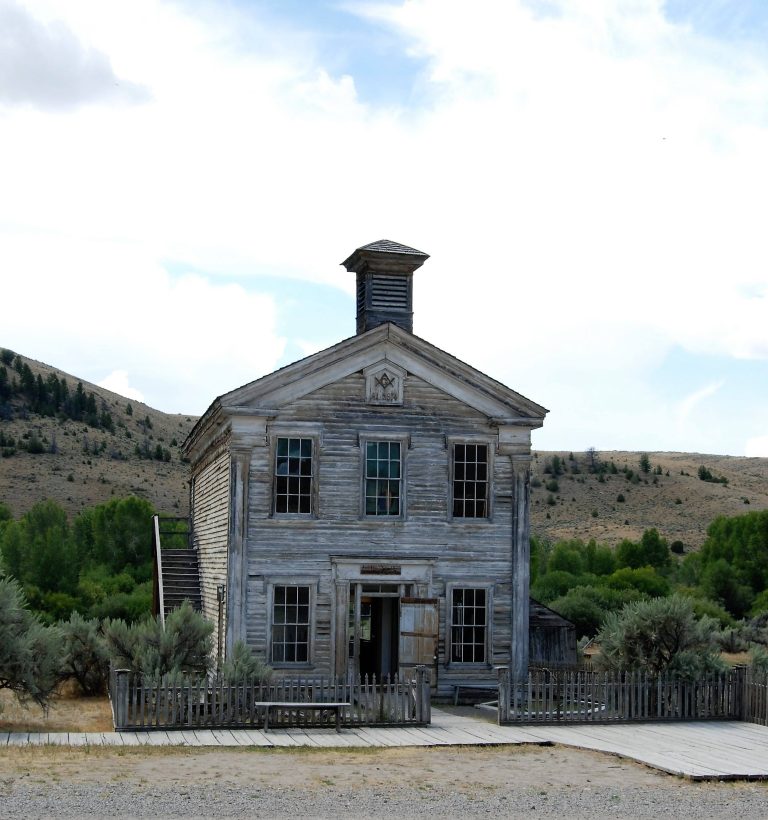 Lewis and Clark Caverns State Park– The largest limestone cavern in the US, the lewis and Clark Caverns are a fun place to explore. Lewis and Clark did not stop at these caverns, but President Roosevelt named the caverns as a National Monument to recognize their expedition. Besides the caverns, there is other activitivities like hiking, canping, fishing and bicycling. thttp://stateparks.mt.gov/lewis-and-clark-caverns/
Garden Of A Thousand Buddhas– This gorgeous and unique garden is found in Arlee, Mt is very unique. There are a thousand Montana-made Buddhas in the garden. This place was established to preserve Tibetan culture but also as place to find inner peace. Also known has the Ewam Buddha Garden, this wonderful place holds different festivals and retreats https://www.ewambuddhagarden.org. Arlee hosts the annual Let'R Buck Rodeo and the Arlee Celebration Pow Wow.
National Bison Range– This National wildlife refuge was established in 1908 by President Roosevelt after buison were almost hunted into extinction. Today the refuge is home to 200-300 bison in their natural habitat and spans over 18,500 acres. You can drive or walk on short nature trails and see many different animals and plants on the reserve. https://www.fws.gov/refuge/National_Bison_Range/
Philipsburg– I love Philipsburg! This small town is one of my favorites. We have been here before but there is always something new. Last year we visited the museum and went looking for gemstones. This next year I want to be avle to take an old west photo and go to Granite ghost town. There is lots to explore and Philipsburg is know for it's sapphire mining and outdoor activities. Philipsburg also has the best candy store in the world, with about 72 different flavors of salwater taffy and they also ship, https://sweetpalace.com/catalog/9/taffy . For more information on Philipsburg, you can go here http://philipsburgmt.com/.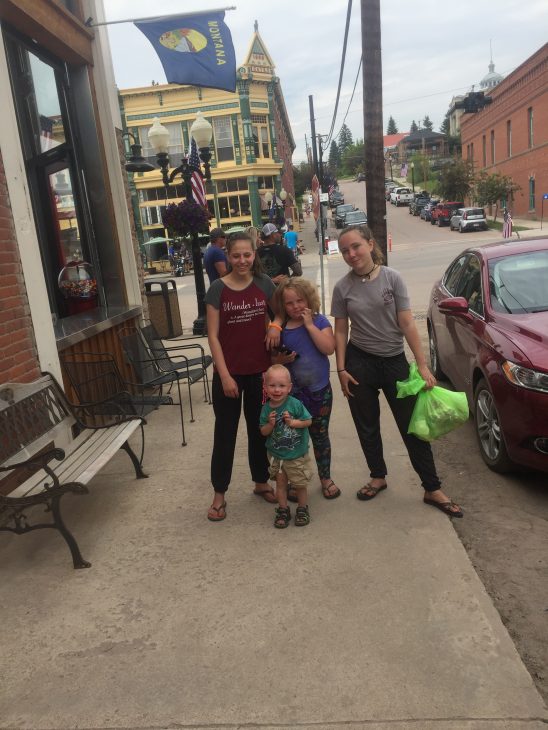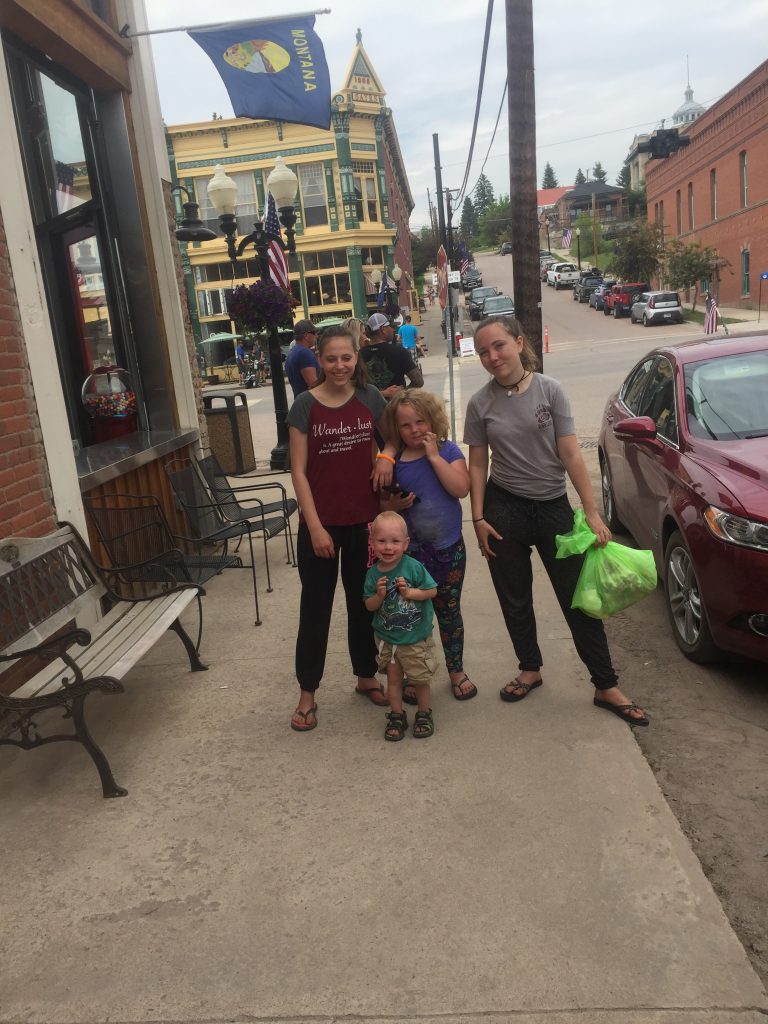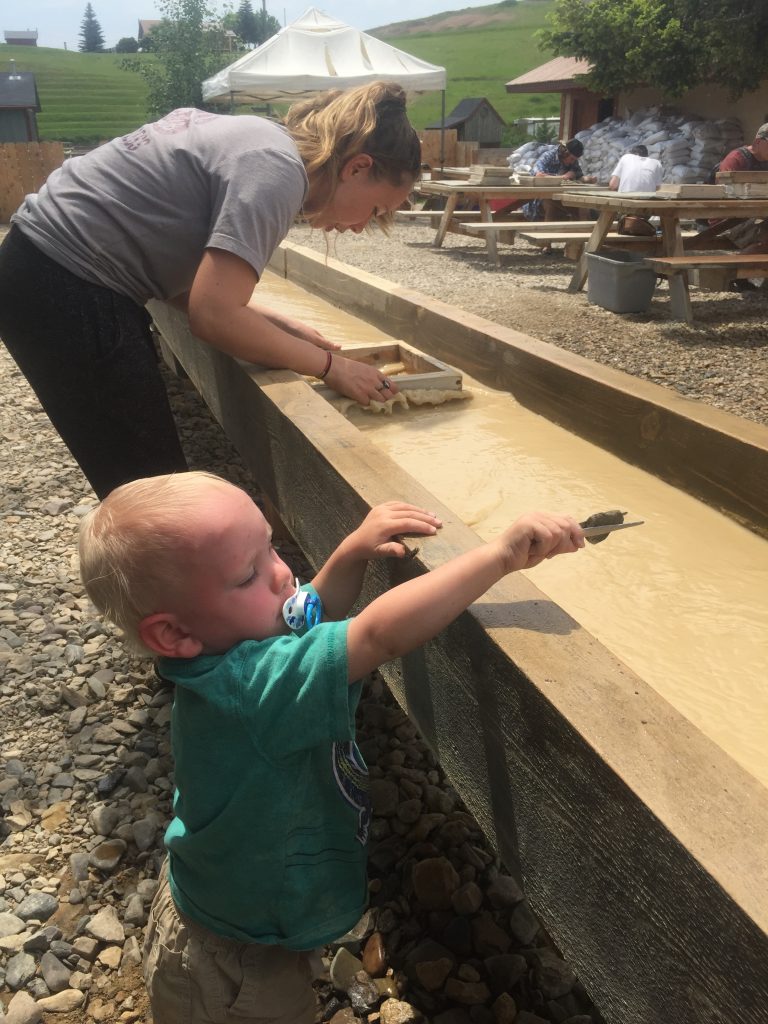 Makoshika State Park– Montana has a dinosaur trail and part of it is in Makoshika State Park, located on the other side of the state. It is Montana's largest state park and has lots to do. Besides camping and hiking, there are archaeology and dinosaur dig sites and a cool visitor center. Makoshika also has multiple ecents throughout the year at their open-air amphitheater. Parts of the park are currently closed, but if they reopen, this is something I want to try. Dinosaurs are cool!!!
Route of The Hiawatha– This unique bike trail is located in Montana and Idaho. It is 15 miles long, has 10 train tunnels and 7 sky-high trestles. Built on old train track, this is one adventure I want to try this year. It can be down hill the whole way, and a shuttle will take you back to the top. You can camp or stay at a hotel nearby. I don't really bike but this is something I could do and I bet the views are fantastic. http://www.ridethehiawatha.com/the-trail
Glacier National Park– I am embarrassed as a Montana-native to say I have never been to Glacier. It is only a couple hours away and yet it just hasn't happened. There is so much to see and do from watching wildlife to backpacking, as well as checking out some of the historical building. Sperry Chalet was damaged by fire two years ago and is currently being rebuilt. But I still want to see Many Glacier Hotel and Lake McDonald Lodge as well hike some of the trails. I think a backpacking trip with the kids would be great. https://www.nps.gov/glac/learn/historyculture/index.htm
Smith River State Park– The availability to float on the Smith River is based on a lottery. It's 4 days long!!!! This is to reduce the impact on the river and the habitat. Who wouldn't want to go on a boating or kayaking trip? It's a 59 mile stretch starting in White Sulphur Springs and ending in Ulm. The fishing on the Smith River is epic and some of the best fishing in the state. It would be fantastic to win the lottery but if we don't we might try with one of the licensed outfitters. http://stateparks.mt.gov/smith-river/
Magruder Ranger Station– The historic road is both in Montana and Idaho. Last year we went for the first time to explore the Magruder Corridor which I mentioned in this post, Our Adventures- The Magruder Corridor. The goal this year is to make it all the way to Elk City, Idaho! We will be renting a forest service cabin and hope to see all of the things we missed last year.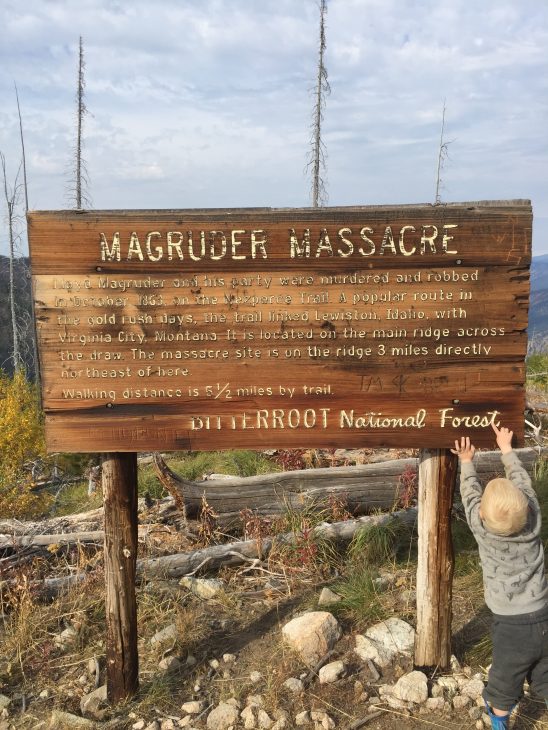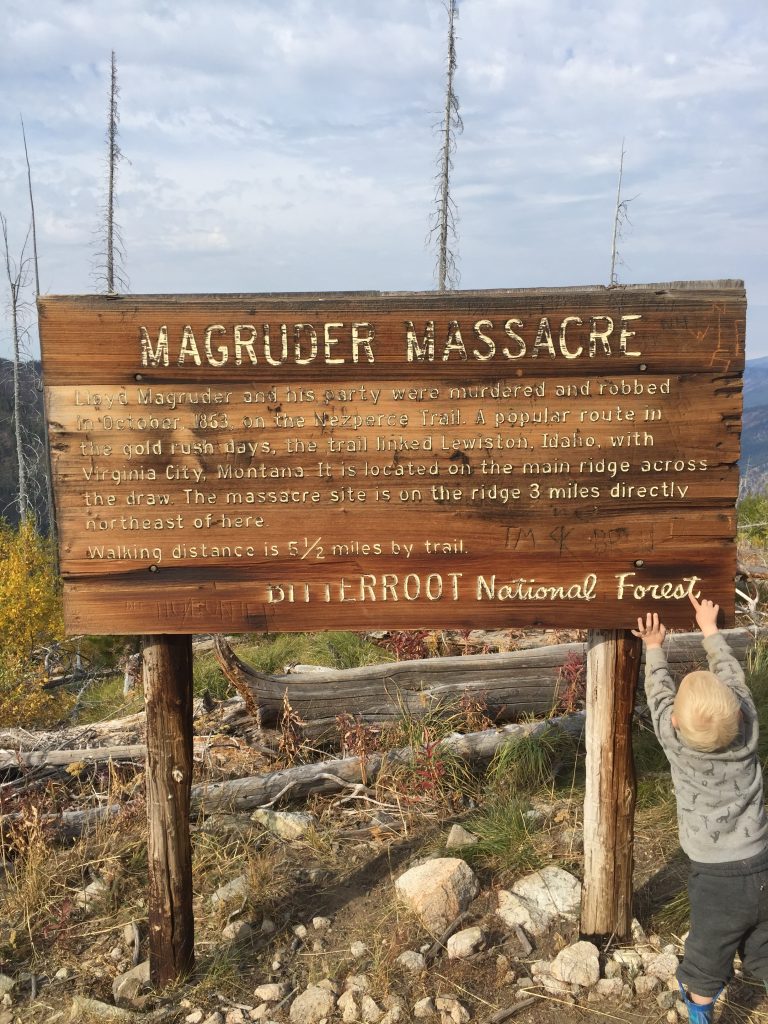 Some other places that I would love to visit and will probably end up on my 2020 Bucket list are the Yaak, The Bob Marshall Wilderness and the Chinese Wall, and Yellowstone National Park. I also want to visit Joe, Montana and Nevada City. Be sure to follow us to see how many things we check off our list this year. To be continued…