Did you know that April 20th through April 28th 2019 is National Park Week this year? This annual event celebrates our National Parks and is a pretty incredible celebration. The National Park Service partners with the National Park Foundation, to celebrate America's wonders. This includes all National Park sites, including the parks. There are a lot of different events, and each day has a different theme.
So, take the opportunity this year to learn more about your parks or to make amazing memories. Many of the parks have epic outdoor activities like hiking, backpacking, camping, rafting, fishing and more. There are over four hundred official National Park Service sites in the US, District of Columbia and the US territories. Sixty-one of these sites are designated as National Parks. For more information on National Park Week and to find what events are in your area, visit the National Park Service or the National Park Foundation online. You can also get downloadable park guides by going here to plan your next trip. See the schedule below for what events are taking place. Not all sites will be having special events on those days.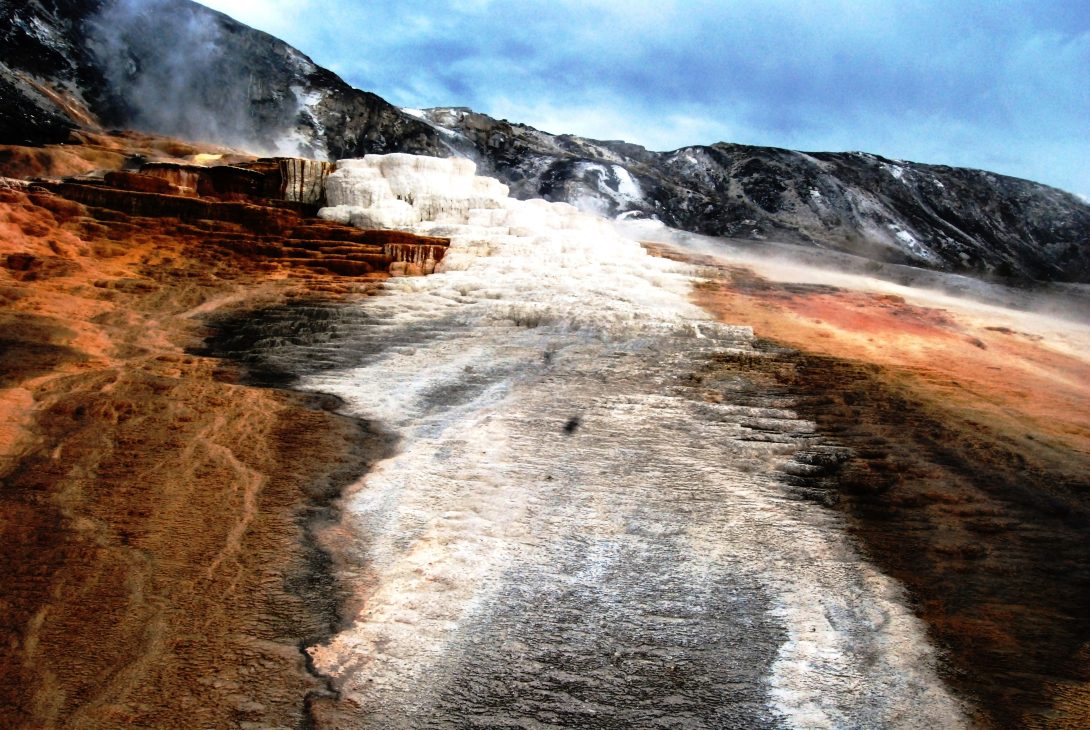 April 20th- Free Admission and Junior Park Ranger Day- On Saturday April 20th, it's free admission to National Parks. Woohoo!! And it's also National Junior Ranger Day. The Junior Ranger Program is a great way for children to learn about our National Parks through exploration, education and hands-on activities. Kids also learn why National Parks matter and ways to preserve and protect our parks. Plus, they can get some really neat stuff. It's an experience they will not forget.
April 21st- Military And Veterans Recognition Day- This is a great time to learn how our military and service members have impacted our parks and what opportunities the parks provide for the military community. Many sites will have special activities high lighting historical military events, because many of the sites are historical battlegrounds. Learn how these sites have shaped our country.
Please note, this post may contain affiliate links. By clicking on those links, I may earn a small commision at no cost to you.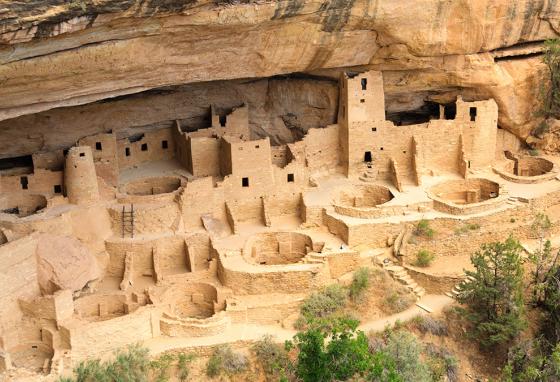 April 22- Earth Day- This annual event started in 1970 and is celebrated world wide. Earth Day was established to create environmental awareness and education others on ways to reduce our impact on the planet. Find new ways to reduce, reuse or recycle or get outdoors for a hike or walk at your closest park. Learn more about the conservation efforts at our parks and ways that you can help too.
April 23- Transportation Tuesday– National Parks tell the story of transportation. From horses to trains, from canals and cars, learn how changes in transportation and roads have changed our parks. Instead of driving to a park, try riding a bike, walking or using public transportation.
April 24th- Wild Wednesday- Explore your wild side!!! Learn more about wild animals and plants, unique wilderness areas and some wild stories! Many of the parks have wildlife and plants that are unique to that area but are also endangered.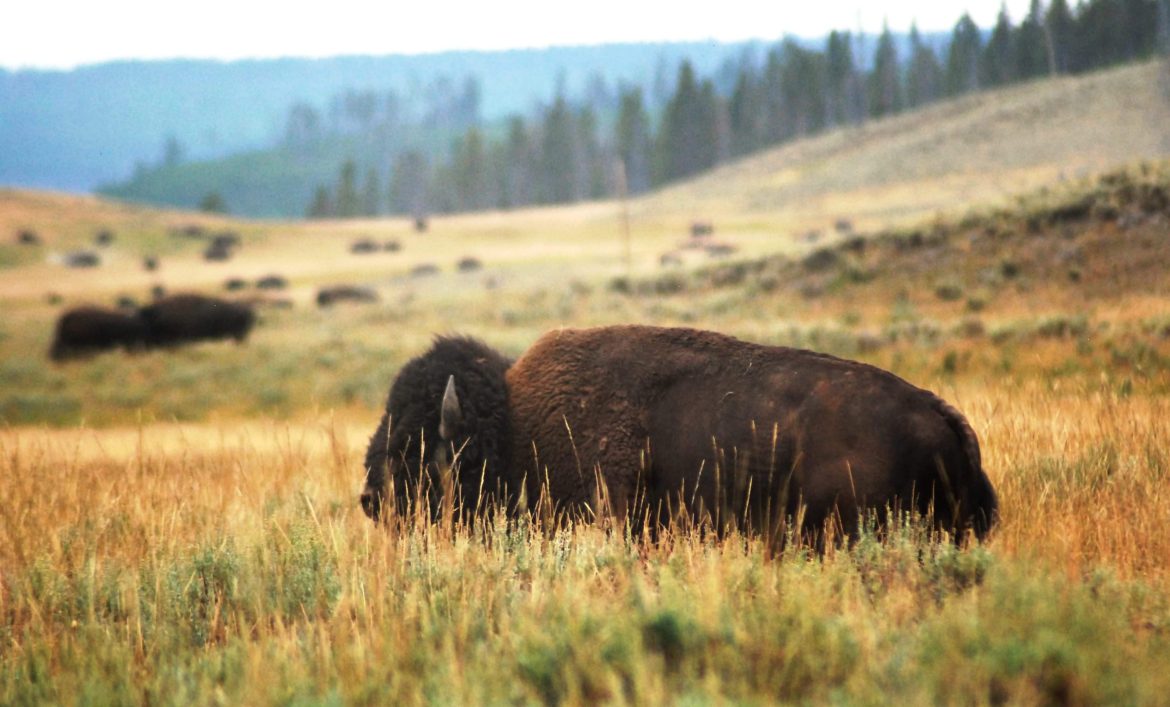 April 25th-Throwback Thursday- It's #ThrowbackThursday! Use this opportunity to share vintage photos of the park. Share your own stories or others memories and be inspired. Choose Throwback Thursday to explore the rich history of our parks.
April 26th- Friendship Friday- Take your friend out to explore the NPS sites. Or better yet, use this opportunity to become a friend of the parks. Learn what you can to do to help your parks. There are multiple organizations and volunteer groups that you can join to do your part.
April 27th BARK Ranger Day– Who doesn't love their dogs? Use this opportunity to take your furbaby to the park so that they can enjoy it with you. Some NPS sites will have special activities and stories to celebrate this event. There might even be a BARK Ranger badge… There are some parks where dogs work there too, not just humans. Please note, not all parks allow animals but many of them do. Be sure to check before you go to your park.
April 28th- Park Rx Day– Take this day to learn more about how going to your park can improve your health. ParkRx is an actual program designed in collaboration with health care providers and community partners to improve your health by going to the parks. You can read more about park prescriptions by going to Parkrx.org.
I hope to participate in some of the events, but that is one busy week for me because of Easter and Passover. Montana actually has nine NPS sites including two National Parks. If you can't make any of the activities, check out the America's National Parks Podcast or Podcasts With Park Rangers to learn more about your parks and hear some great stories. You can also make a donation to support the National Park Foundation.And if you are on twitter, there is also a Twitter chat on April 18th that you can join to learn more about National Parks Week. Look up #FindYourPark on social media for fun information and pictures. Take the time to explore your parks and enjoy these national treasures. I can promise you, it's an experience you will never forget. And as always, be outside with no limits. Love, Pauline