Do you often find yourself on a trip or on an adventure and you forgot something important behind, like your camera or wallet or fishing pole because you couldn't find it? I can tell you I have, way too many times to count. The frustrating part is that I go hunting all over the house and then it makes me late. I hate being late and it also means that I have to drive at night which I really, really don't like to do. The worst thing is when it is something I have lost so well, I can't find it again. I'm good as losing things, just ask my coworkers. I can hear them laughing as I type this…
On our last camping trip, we lost a cell phone (not ours) and a special stuffed animal. Not fun at all, and I don't think we will ever find them again because it was in the the woods in the middle of nowhere. Chances are, nobody will find it, it's so far out there. I even lost a really expensive camera once, when it fell out of the RZR and I never found it again. There was no way to get back the pictures that I had taken. And have you ever lost something in a snow drift when skiing or boarding? Good luck finding it again. That's why I'm glad I have Tile, because chances are I won't lose my keys or camera ever again. It uses Bluetooth so no service required. **Please note, Tile sent me their product free of cost for me to review. All opinions are my own and I only review products I love.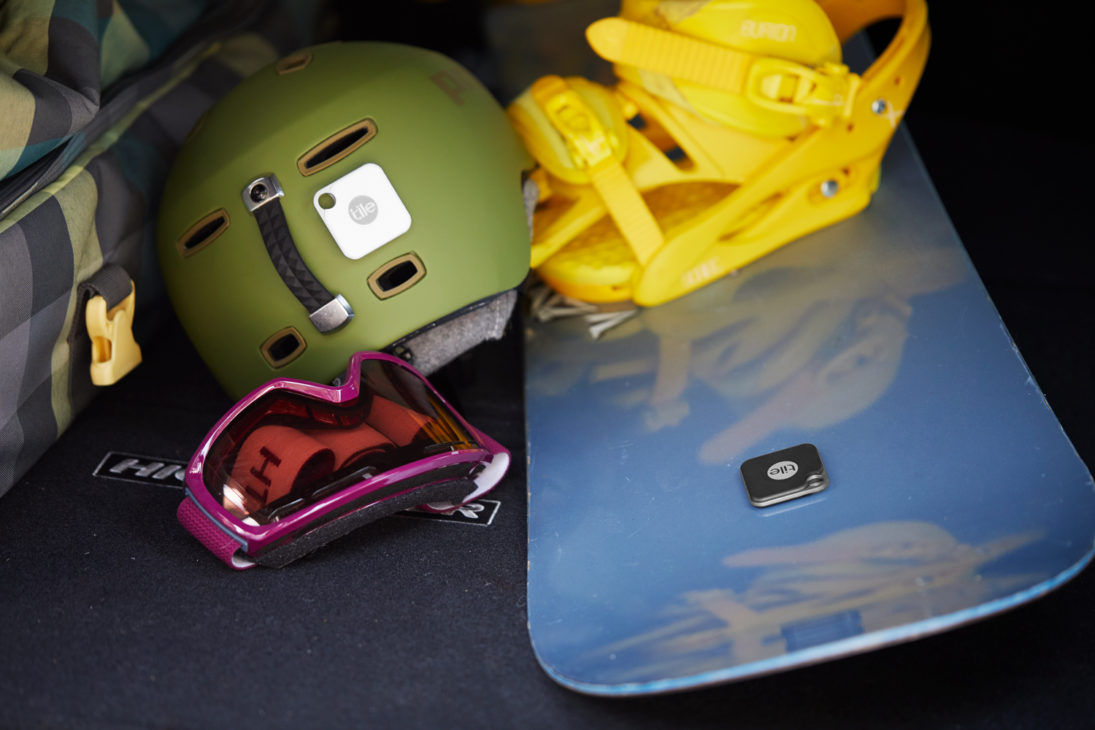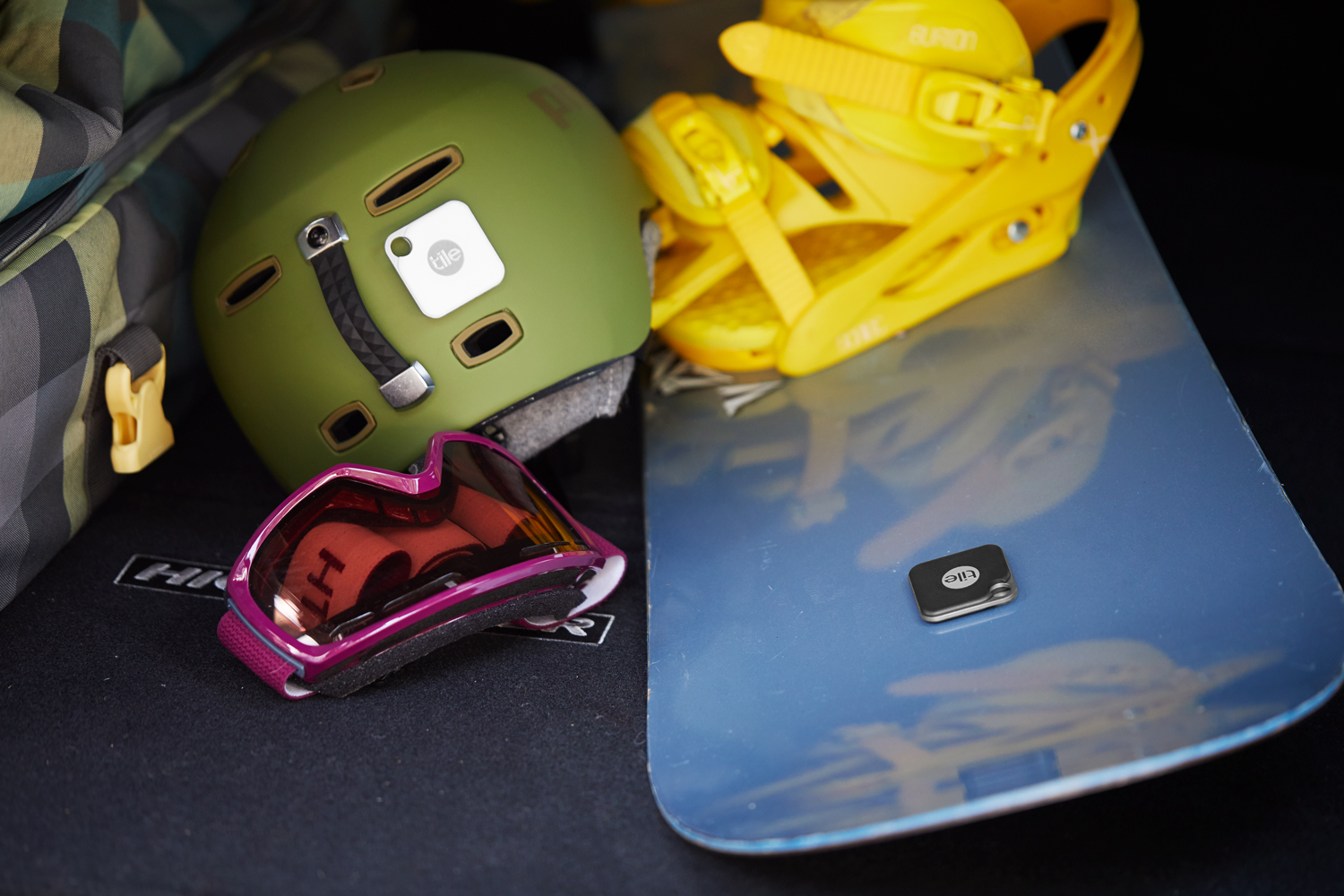 When I first got my Tile, I was very skeptical. I wasn't sure that a product like this would work for me when I didn't have service. This small thing that is smaller than a book of matches was supposed to help me find lost things and it could work without service? Have I mentioned I live on a mountain in the woods? I'm lucky if I get service at home sometimes. Tile is a small square that you attach to whatever item you don't want to lose, like your wallet, keys, luggage, camera, laptop or anything else. I currently have two, one attached to my keys (it would not be good to lose my keys in the woods) and the other is attached to my fly pole, because it is very expensive and blends in when I lean it against the trees in between fishing. I have also attached it to my toddlers jacket and even his backpack, so I don't lose those.
Please note, this post may contain affiliate links. By clicking on those links, I may earn a small commision at no cost to you.
It's easy to find things with Tile. All you need is the Tile app. You can find your Tile with Bluetooth, and not have to worry about where the closest cell tower is All you do is by using the app, you can call your Tile. Pretty sweet right? And you can also use your Tile to call your phone. How many times have you hunted around the house looking for your cell? Your phone can even be on silent, and by pressing twice on your tile, it will make it ring. And if you aren't close by, you can activate Tile's community find and anyone who is using the Tile app, can help you locate what you have lost. The is a feature you can deactivate.
Tile is very affordable and there are different types with different features and different ranges. The Tile Pro is the heavy duty option which is perfect for travel or the outdoors. You also have the Tile Mate, which is versatile and sleek, and works great for every day use. If you are looking for something slim and discreet, then they have a third option which is the Tile Slim. The Tile Pro and Tile Mate have replaceable batteries.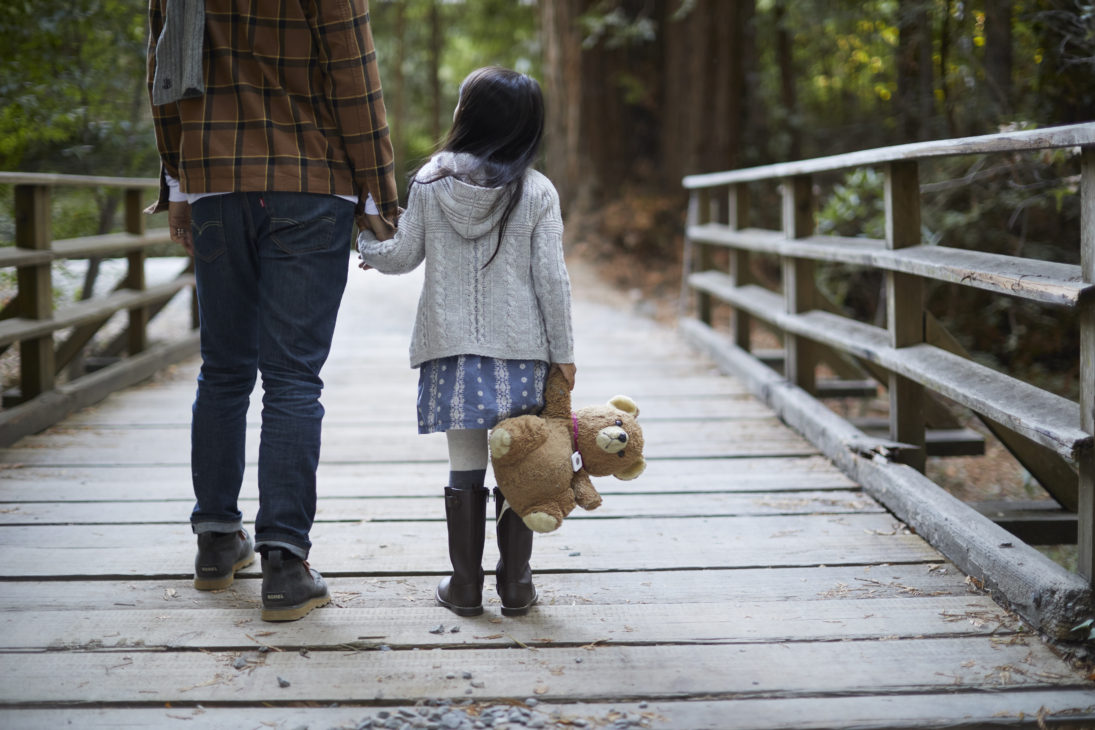 Whether you're hitting the trail, waves, slopes or golf course, Tile knows you'd rather spend more time outside than looking for lost gear or valuables. Light, durable, and water-resistant, Tile is the perfect companion for any outdoor adventure. From bikes and snowboards to flashlights, tackle boxes, and drones, Tile is tracking over 463K gear-related items and helping make sure your trips are free of any scrambling search parties. It can even help you get home when YOU'RE the one getting lost — one customer used Tile to locate her car after making a wrong turn on an unmarked hiking trail. Crisis averted!
I am so glad that I found Tile. This little gadget has already saved me time an d headache. What is something that you would use Tile for so that you aren't losing it? Don't let lost things get in the way of your adventures. By using Tile, you can be outside with no limits, and no more losing things!! Love, Pauline